Partner Portal
We are working on a new partner portal with updated resources for all our certified partners.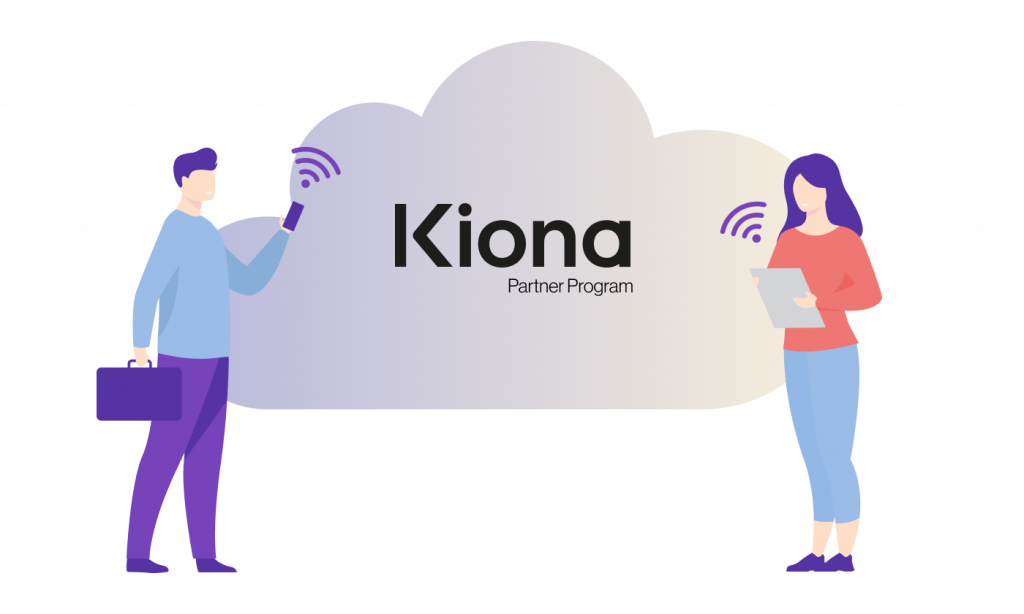 The Kiona Platform
Get to know the new products in our portfolio. Perhaps you find another tool for your business?
Get a quote
Need a quote for your next project? Our sales team is ready to help.
Product documentation and educational videos about our products can be found on our support pages.