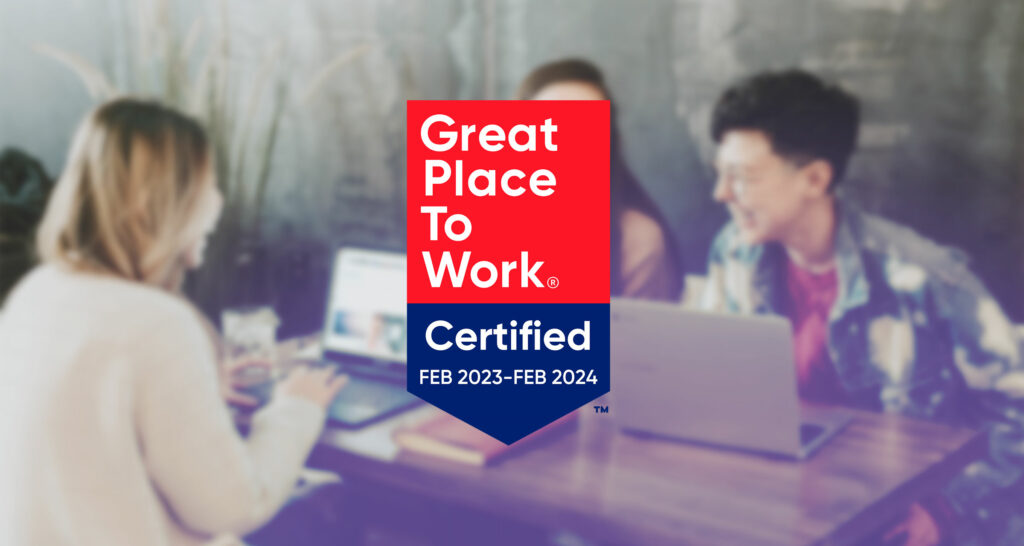 As a "new" company with a 30-year history, being recognized as a great place to work is important for us. We are proud of the recognition and committed to continuing to improve and grow as an organization. Our success is not just measured by our bottom line; it is also measured by the happiness and well-being of our team members.
We may be a technology group, but first and foremost, we are problem-solvers. We see it as our mission to make the world a little better than today because we know that we have to play our part. Luckily, many share our vision.
Everyone knows that culture can make or break the progress of any business strategy, which is why we are keen to support all colleagues in both their day-to-day achievements as well as personal development.
Carina Nyman Alenäs
Chief People and Culture
As we celebrate this certification, we recognize that our work is far from over. The certification puts us in a position where we should act. We are committed to continuing to nurture trust, curiosity, and creativity in our workplace, which we can confidently say is a great place to work.
"It's important that all employees feel that they are heard, seen, and listened to. The quality of leadership is something that will have an impact on the work environment for everyone and we believe we have great leadership in this company", Carina continues.
We are proud of the culture we have built, and we are committed to continuing to grow and improve as an organization going forward.