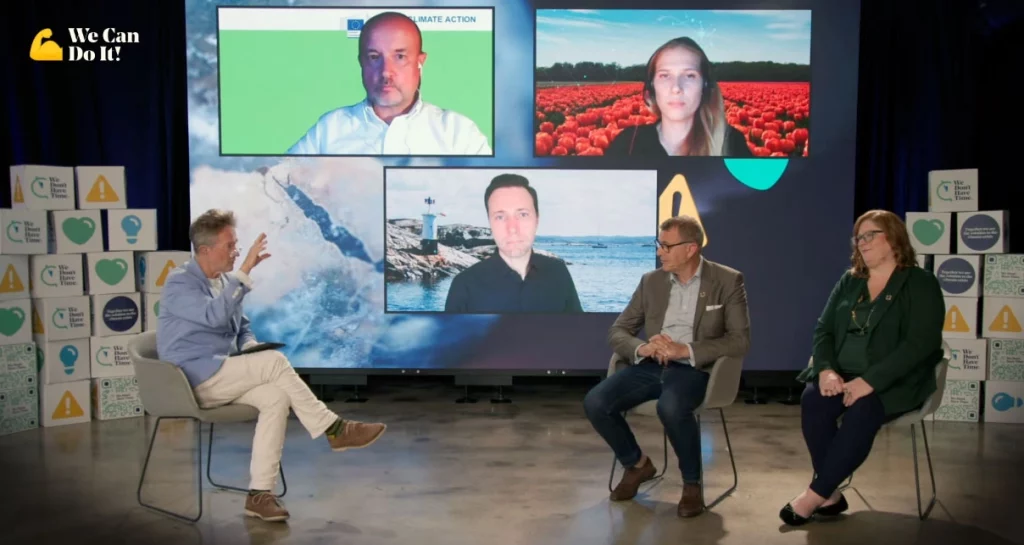 Choosing the "right" buildings
Sweden and Finland were strategically selected for this study due to their commitment to sustainable energy production and energy-efficient buildings. These two nations have set exemplary standards in the global drive towards eco-friendly urban living.
The highlight of the report is the substantial reduction in carbon emissions achieved. Even with the inclusion of Ericsson's and the end customer's environmental footprint in the calculations, our Edge AI managed to reduce Co2 emissions from heating buildings by a remarkable 7%. This underscores the potential for substantial carbon footprint reductions in residential properties, even in regions with a robust sustainability track record.
– One of our key values is the scalability of the solution, where the cellular network plays a crucial role in the speedy rollout. While we can bring our AI to a building in numerous ways, this is by far the most time-efficient option. We are very proud and ready to continue on our mission to make buildings part of the solution, comments Viktor Vitell, CMO, Kiona.
A sustainable future
The report's findings emphasize the importance of sustainable infrastructure and the critical role that technology and data-driven solutions play in reducing greenhouse gas emissions.
"Overall, implementing Kiona's Edge AI steering function resulted in a positive net second order effect, reducing GHG emissions. In 2022, The total net avoided emissions for the dataset were found to be 1,111 tCO2e for the location-based method and the total net avoided energy consumption was 17,325 MWh."
By combining the power of connectivity and Edge AI energy management software, a net total of 17 GWh of consumed energy was saved (for 2022) – avoiding over 1 kTonne of CO2 emissions.