We are happy to introduce our Product Manager for the Retail and Refrigeration segment, Mikael Hultin. Mikael started his position in September and brings an impressive record of 12 years of valuable experience within our business area.
He has a solid background in handling technical solutions in properties and has demonstrated a remarkable ability to innovate and improve results for the user.
"After my years of working with properties, as a product owner for most of that time, one of my driving forces is to use my technical understanding to make sure the products will solve real problems for real-world users," Mikael says.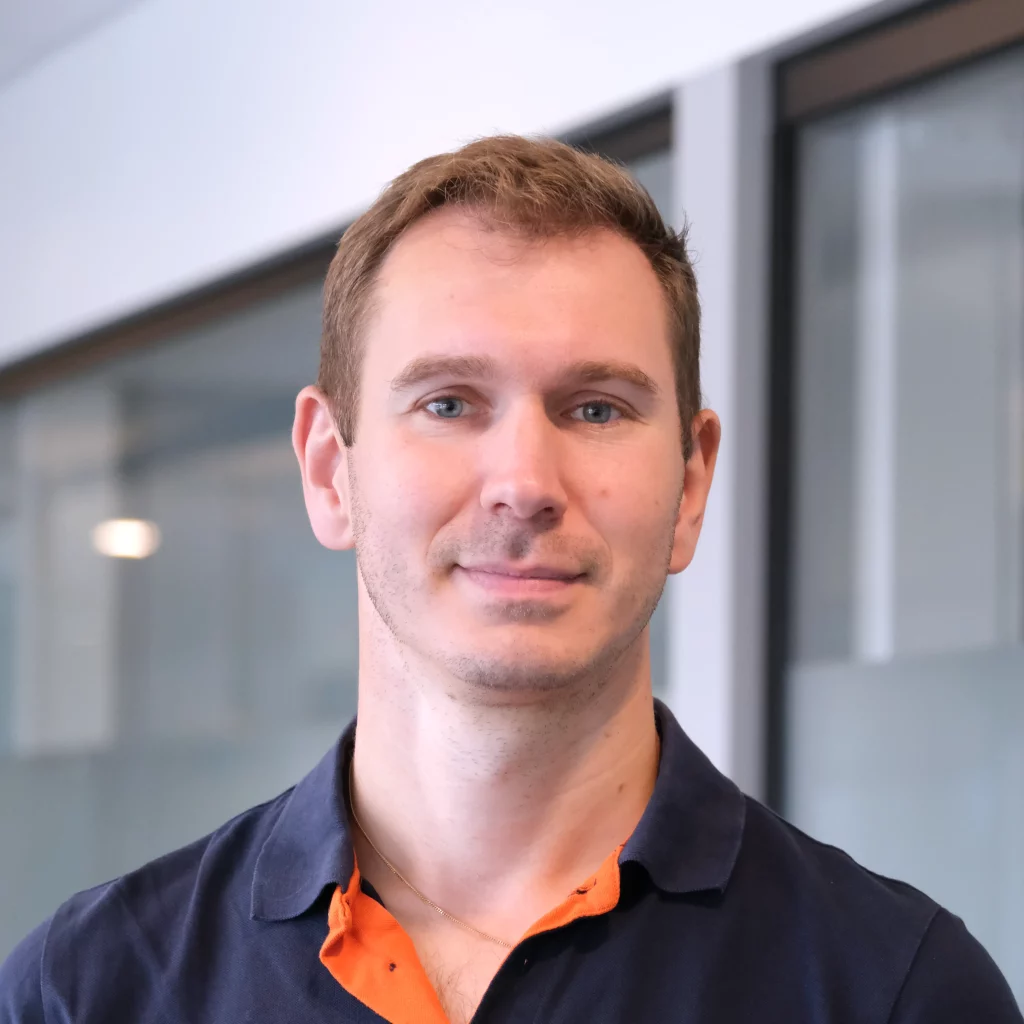 He continues, "This demands that I dare ask difficult questions and challenge established perceptions of the right way forward. I believe that when working with platforms such as Kiona's, it is important to understand the everyday life of the partners and customers to know what is needed and how it should work. This way of working is exactly what Kiona stands for, and I am happy to be a part of it".
We are thrilled to have Mikael on board and look forward to the invaluable contributions he will bring to our team and our company.