Name

Rosengård Fastighets AB

Type

Private Property Owner

Area

140 000 m²

Location

Malmö, Sweden

Kiona services

Edge + Web Port
Rosengård Fastighets AB
Flexible integrations for a tailored customer experience
Rosengård Fastighets AB is a private real estate company in Malmö. The company was founded in 2017 and owned in equal parts by the private actors Fastighets AB Balder, Heimstaden, Victoriahem and MKB Fastighets AB. All of whom have extensive experience and a solid commitment to sustainability and community development.
The cooperation aims to use the cloud service Edge (AI) for sustainability optimization through reduced energy use and decreased CO2 emissions, perfectly in line with Malmö City's environmental program 2021-2030.
Kiona's AI service is directly implemented on the entire Rosengård property stock of approximately 140,000 m². This is made possible through software integrations with several partners, including Kiona's SCADA system Web Port, already installed in about 30 properties. The advanced, self-learning control algorithms are implemented entirely through the software and into existing equipment to optimize energy use. The integration is bi-directional, meaning that on the other side, existing 3rd party systems for indoor metering, energy statistics, and power control functions connect to the analytics platform Edge.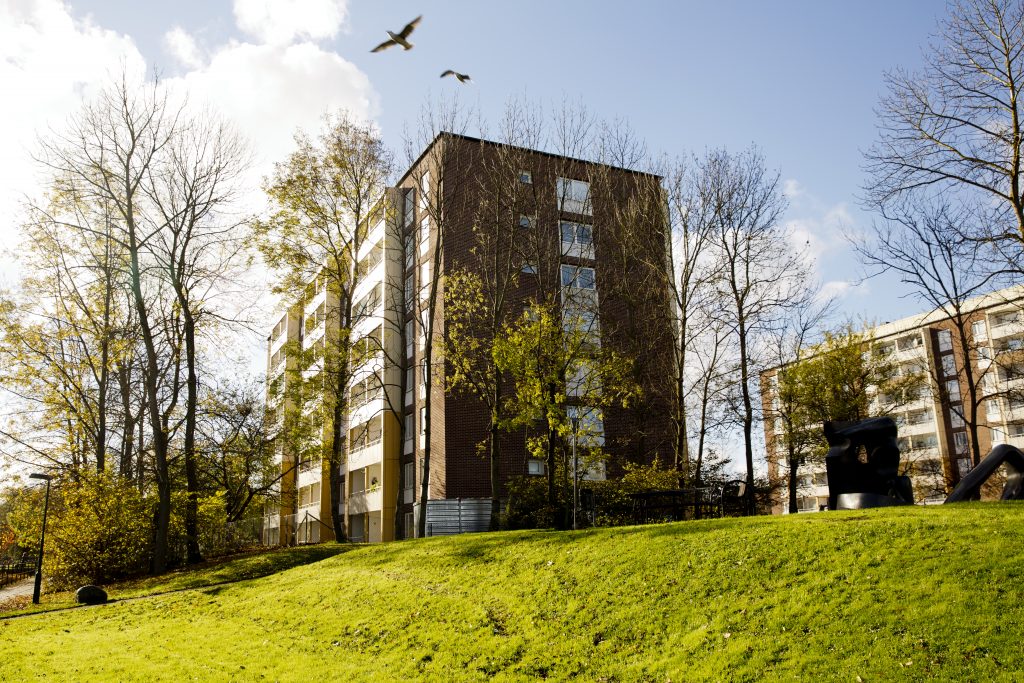 See the full story from our collaboration with Rosengård:
Name

Rosengård Fastighets AB

Type

Private Property Owner

Area

140 000 m²

Location

Malmö, Sweden

Kiona services

Edge + Web Port