Autumn may be the most colorful season of all. Weather-wise, it can be very complicated as the temperature can vary a lot during the day, and the humidity is high. These conditions mirror the feel of the indoor temperature, and some mornings, you just want to stay in bed. The radiators feel cold, making the tenants think the apartment is freezing. However, it is just that – a feeling. The radiators still have the same temperature as during the day, approximately 30 degrees. However, this often results in complaints to the landlord or property owners, saying the apartments are too cold.
Did you know that during these specific climatic conditions, Edge (Gold-plan) has a "Morning comfort" function triggered automatically? This function aims to push a little extra comfort heat out to the radiators during the early morning hours, 05.00–08.00 a.m. By doing so, the radiators feel nice and warm and counteract that unpleasant feeling of a cold and rough start to the day the tenants experience.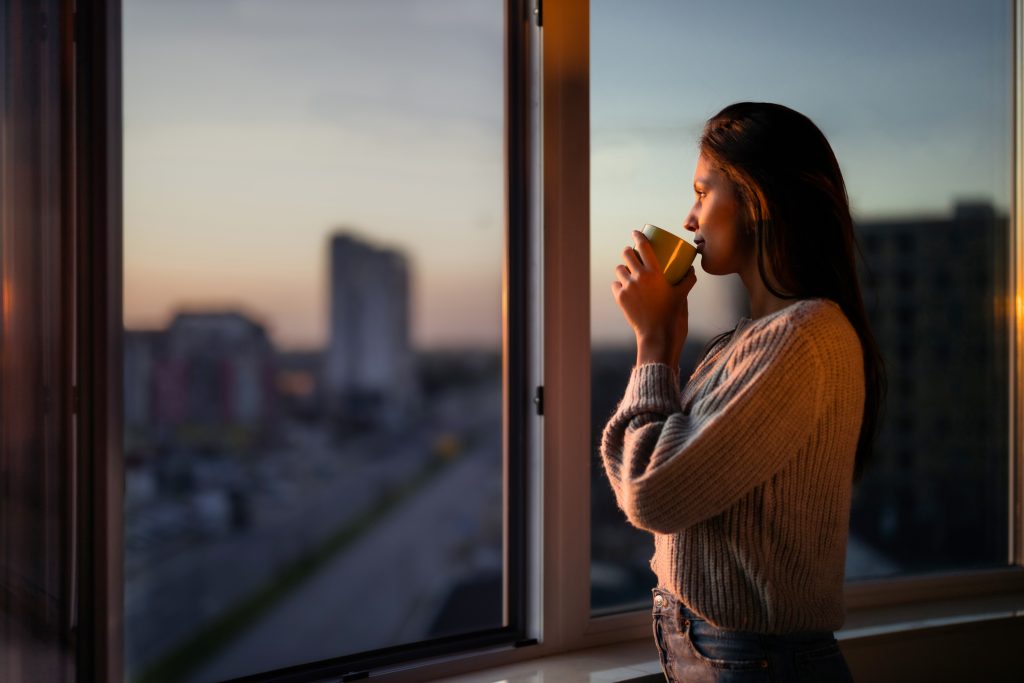 This small change results in fewer complaints from the tenants and less money spent on technicians having to come and check the heating.
So, with a bit of added comfort heat during the early morning hours, the radiators feel warm for the tenant. As a landlord, this will save you the occasional complaint and having to send a technician out to check the heating system.
Want to stay updated on more Edge news? Sign up for our newsletter.