Where you today have limited control in buildings or facilities, IoT connectivity enables the digital control necessary for temperature regulation, ventilation control, refrigeration, and other systems. Once installed, IoT units (such as sensors) can send real-time data through the cellular network to an IoT platform, where you can monitor, manage, and optimize installations.
Issues that once forced building managers to make expensive on-site visits to resolve can now be done digitally. In many cases, proper monitorisation can often address a potential fault before it becomes an issue. Managers could collect five times more data points with the appropriate technology. That's also five times the knowledge.
Data-driven decisions save cash
The reality is that the building sector is a bit of a digitalization laggard. The data points needed to optimize energy efficiency (such as data on humidity, temperature, electricity consumption, and building infrastructure) that could be available and structured are often not.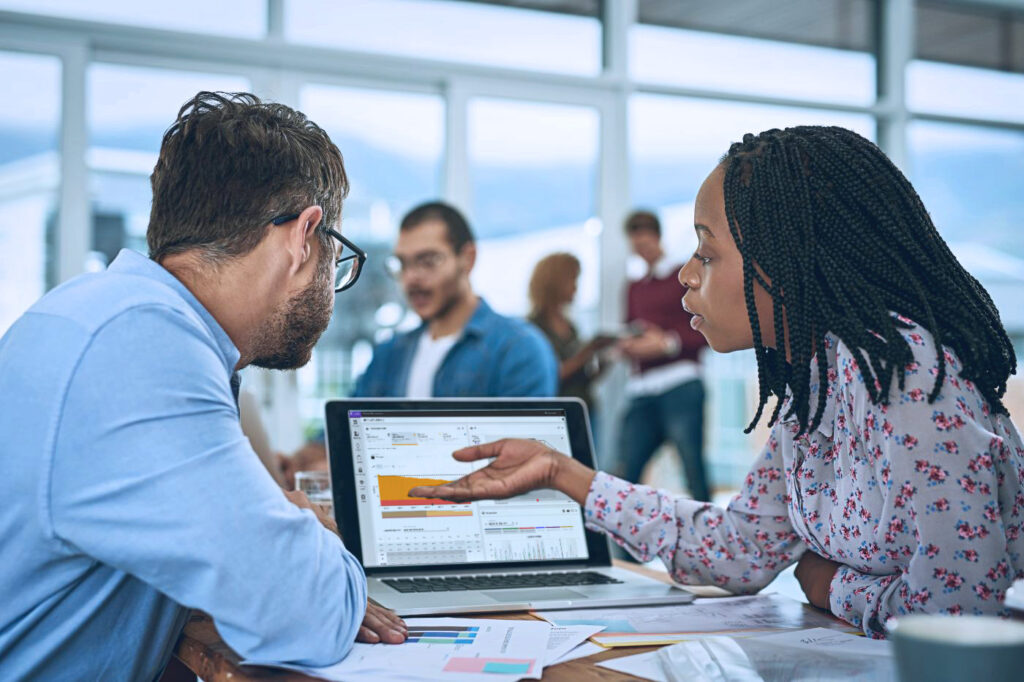 Typical faults and easy remedies for heating systems
By reducing and adapting the supply temperature of the heating system using digital management – annual energy cost reductions in the range of 10%-15% are well achievable for large, multi-tenant buildings. Of course, it depends on the specific case. 
Another critical aspect valuable to monitor is the early detection of technical faults in heating systems. Typical problems are malfunctioning temperature sensors or servo motors of valves. Here, unnecessary energy costs, heating system follow-up, repair, or replacement costs can be avoided by catching any issues early.
From a property owner's perspective, improving property value is significant. And investment funds are optimizing their property asset portfolios from an energy efficiency perspective. While highly energy-inefficient buildings risk becoming stranded assets, energy management, and optimization investments can significantly increase property value.
Ready to learn more? Calculate the potential benefits cellular IoT can add to your business.
Why invest in energy management systems?
Smart building energy management has come a long way since James Southerland constructed his ECHO IV home computer in 1977, and the building segment has the clear potential to develop from a digitalization laggard to an innovation hot-shot. 
With systems fed by an accelerating stream of data from physical and virtual sensors, it becomes more and more realistic to create comprehensive digital twins of buildings. Digital twins represent not only the physical structures of buildings but also all active operating technology and building usage. 
Investments in data-driven energy management of buildings can generate substantial business value. Quickly and with limited investments. This will not eliminate the need for building energy renovations but will allow us to improve energy efficiency quickly. The data collected provides insights into where to invest in a renovation to maximize the return on investment.  
Improving energy efficiency through data analysis is just one aspect of managing a building and a great step toward enhancing the savings potential of properties. Our building management solutions get the most out of existing building technology and IoT to collect all the data you need to make sustainable future decisions. Good for business and good for the environment.
Turn traditional buildings into smart buildings with IoT