At Kiona, safety is a priority. With more than 55,000 connected buildings, the importance of working safely is high. We always strive to find secure solutions that help our partners, customers, and of course ourselves.
Therefore we are now launching a cloud tool that enables easy configuration of OpenVPN together with Web Port Cloud, where any router with support for OpenVPN can be used. The configuration is facilitated through an interface directly in Web Port Cloud.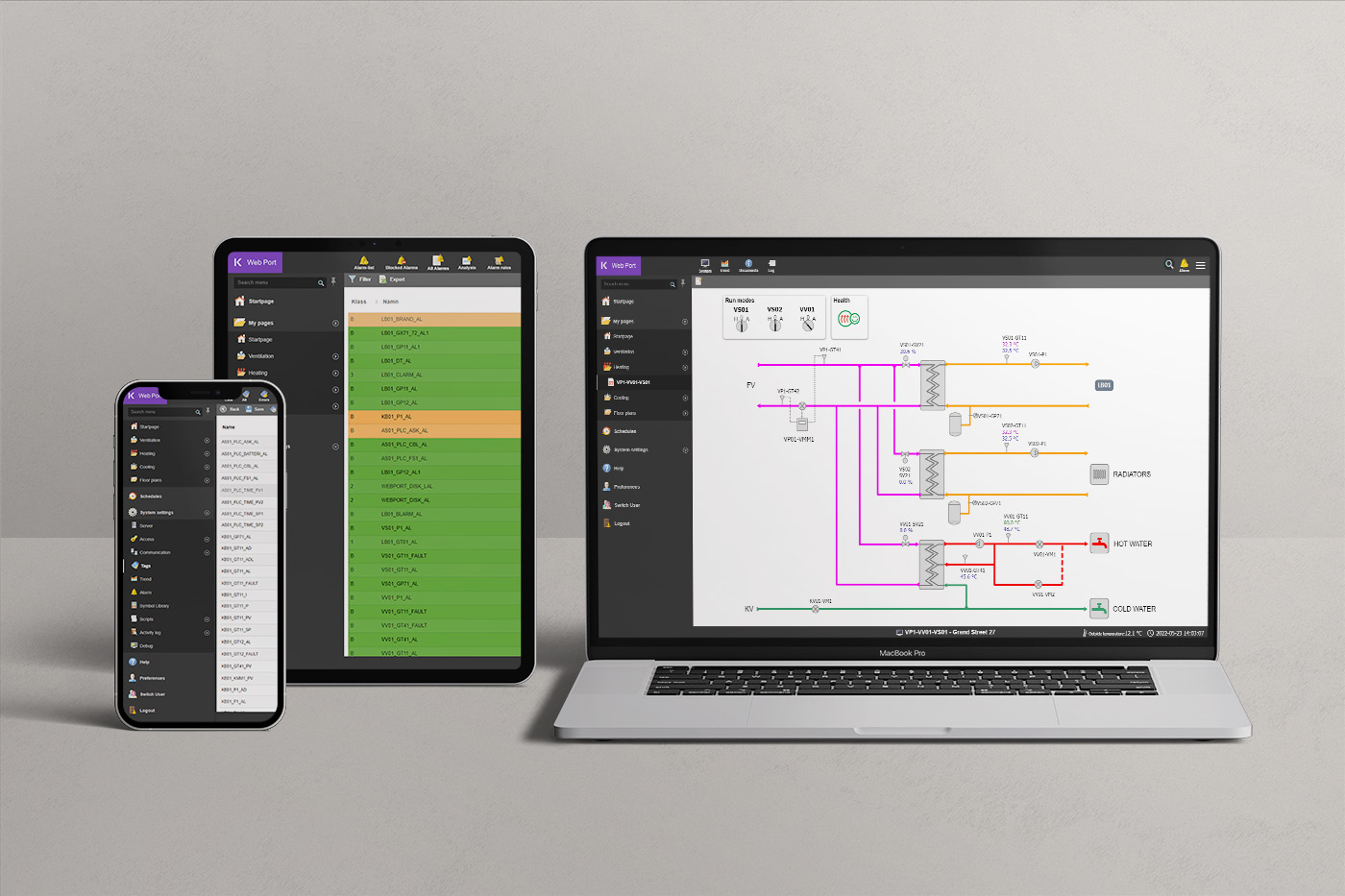 By using OpenVPN you get:
A secure connection of your properties to the Web Port Cloud.
Web-based configuration directly in Web Port
Ability to give contractors access for remote assistance
No need for fixed public IP addresses in the property
Predictable costs
On our supportpage you will find more information, instructions and videos to help you get started.
NOTE! Only administrators have access to the configuration tool.
Get started - learn more about WebPort Cloud and Open VPN