Edge Bronze
Each project has different needs, goals, and ambitions—choose a plan that is right for your business.
Edge Bronze
With Edge Bronze, you have automatic collection and structuring of energy data from your buildings; you can focus on the follow-up, analysis, and improvement measures instead of spending time and effort on things you don't need to.
Sign up and digitalize your buildings in a day
No hardware installation and no reprogramming
See for yourself what Edge can do—book a demo today!
Collect data and monitor your property portfolio
With Edge Bronze, you enable data-driven decisions concerning your buildings that help reduce energy use and CO2 emissions. It also allows property owners to gain insights regarding the status of their buildings.
With Edge Bronze:
A collection of all your building consumption data in one place.

Performance monitoring and energy usage with automatic visualization.

A highly secure cloud solution supported by a team of developers.
You are always up to date with the latest version.
A solution fully compliant with applicable EU regulations on privacy and data protection laws – Edge runs on carbon-neutral Google Cloud.
Save time with energy and water utility data measuring. Activate Utility Data in the cloud and enable the automatic feature that collects and presents your building consumption data inside Edge. This will digitalize your workflow and ensure your data is verified, correct, and always in place when needed.
No more manual readings of meters or unruly excel spreadsheets.
Get to collect all your energy and water data in one place.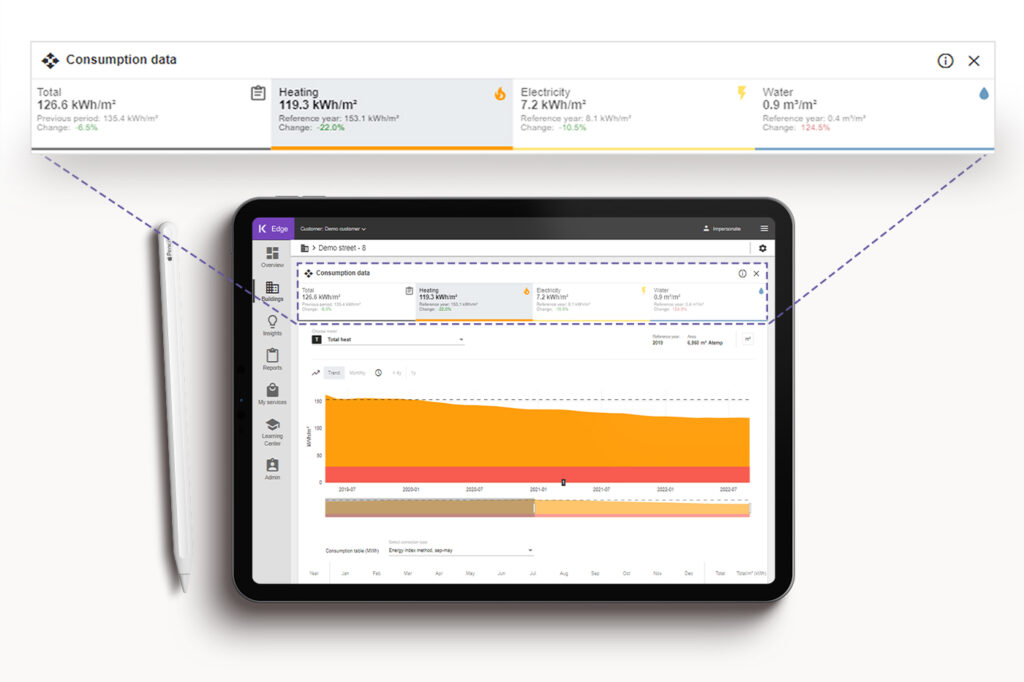 Edge Insights helps compare, analyze, and understand your buildings. You are also making it easy to share insights and information with your colleagues and the rest of your organization.
Edge Insights allows you to create reports that will provide users with relevant data. Data enables you to improve the energy performance of your buildings and provides valuable insights, helping you make well-founded and timely decisions.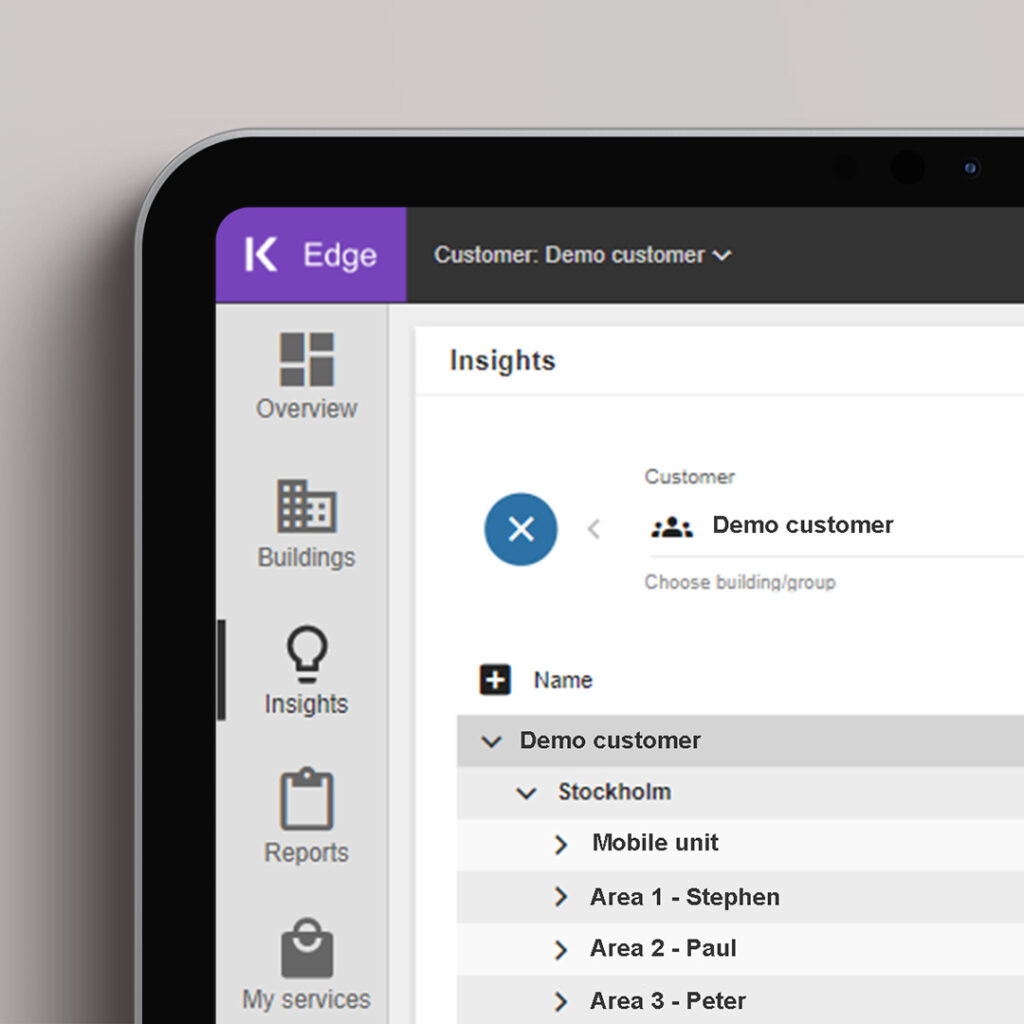 It is easy to create detailed follow-up reports that summarize all properties connected to the system. The reports can compile energy, indoor climate, economy, and CO2 savings on an individual buildings basis or group level.
Automate your energy data collection and monitoring—connect with an expert about Edge Bronze.
You get access to first-hand knowledge from the Support team via e-mail and phone. Our support team is dedicated and customer-centric problem solvers that always see solutions before problems when you've gotten stuck somewhere. They are service minded with one mission – to help you as a customer succeed.
Professional services
You also get the opportunity to use our professional services from the energy experts, IT, and software developers connected to Kiona Edge. For example, this could be used if you have specific requirements for how Edge is adapted for your business - if you want certain software adaptations or development or if you want to use our energy experts in projects outside the normal service agreement.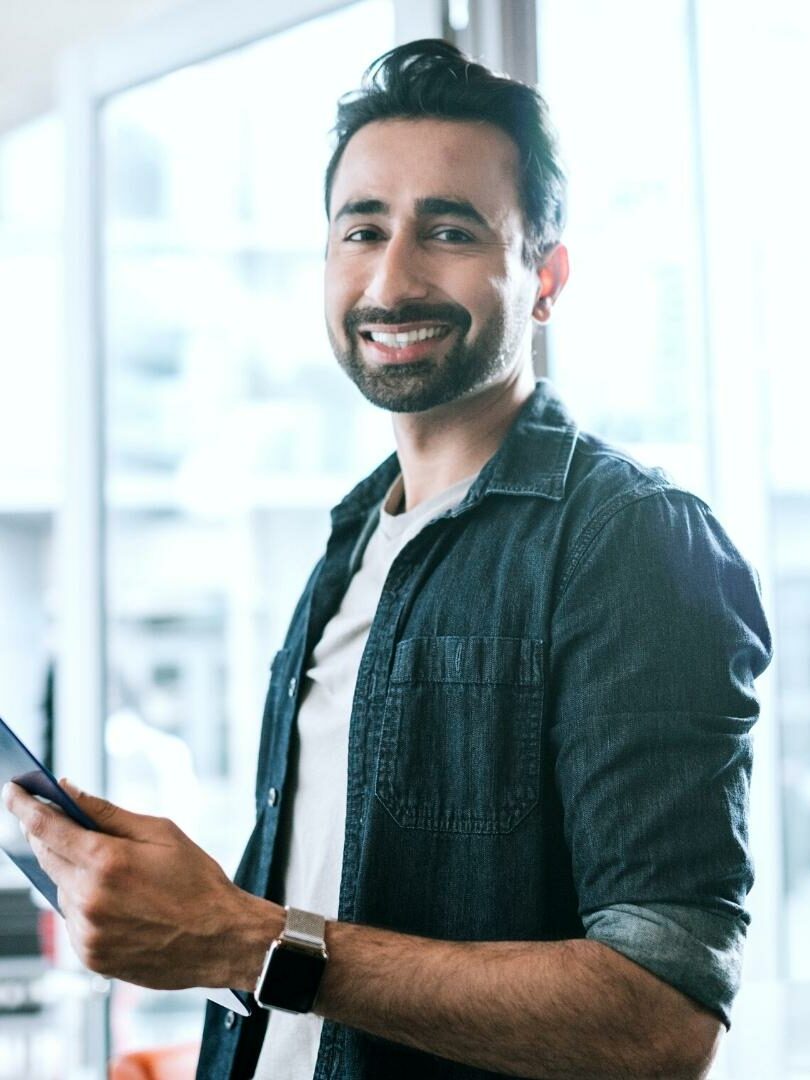 Edge +
Energy Target
- Become part of the solution
Set clear energy goals for your buildings and work proactively and structure to achieve them. Energy target lets you analyze what you should focus on in your building based on investment costs, returns, and potential savings. Our most effective tool to benchmark, plan, evaluate and continuously analyze measures that improve energy usage.
Read more about Energy Target